about us
---
Welcome to EBFC
Esar Bharat Fuel Corporation (EBFC) invites you to be a piece of this marvelous development and change, where you can combine your yearnings and qualities with that of our own and work towards energizing a billion lives. Esar Bharat Fuel Corporation (EBFC) perceives its duty towards the network and has been working honestly for the improvement of flimsier segments of society for a considerable length of time. We try to amplify the effect of our drives, guaranteeing it benefits every one of the partners. We always be countable on customer satisfaction, For us in India customer is always a GOD.
Our Vision
Making INDIA first complete running country on bio-fuel with pollution free vehicles on road.
Our Mission
To create awareness about Biogas, Biodiesel and Biomass based various technologies among the public . To promote the installation of Energy/Power plants based on renewable energy sources.
Economial
Renewable
Eco-Friendly
Higher Milege
our services
---
EBFC looks to the future in being a responsible and meaningful force in the field of BIOFUELS.EBFC is positioned as a socially responsible entity in that it has a Zero Discharge in terms of Effluents.
Biodiesel Plant
Biodiesel is a renewable alternative fuel created from vegetable oils, animal fats oils and Used oil through a chemical process.
BioGas Plant
Biogas is a type of biofuel that is naturally produced from the decomposition of organic waste.
Ethanol Plant
Ethanol is a renewable fuel made from various plant materials collectively known as biomass.
Biodiesel PUMP
Biodiesel refers as a Green Fuel equivalent to diesel fuel consisting of long-chain alkyl (methyl, ethyl, or propyl) esters. Biodiesel could be used in place of Diesel.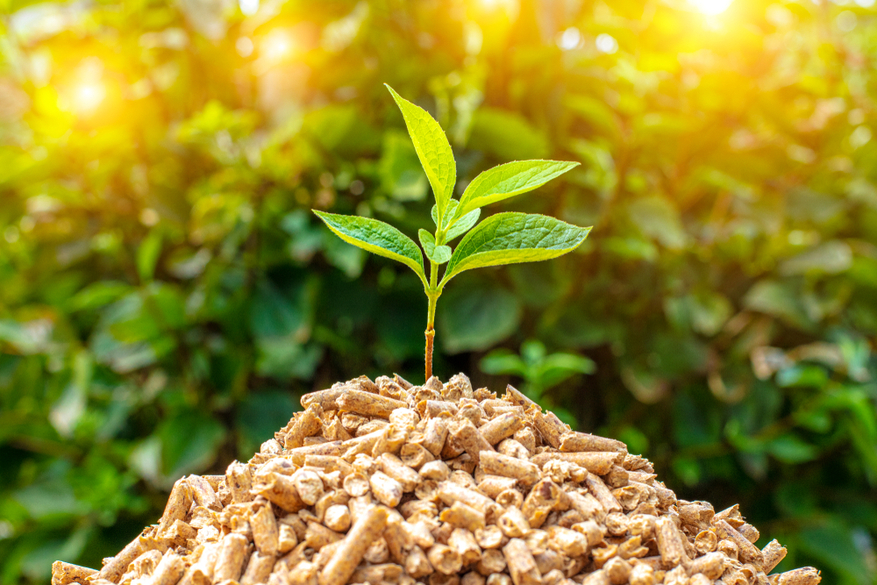 BioCoal Plant
A Bio-Coal is a fuel that is produced through contemporary processes from biomass.
Sloar Plant
A solar power plant is a facility that converts solar radiation, made up of light, heat, and ultraviolet radiation, into electricity suitable to be supplied to homes and industries.
Business Model
EBFC Business Partners/Franchise plan to start a Biofuel Project. EBFC groups will tie-up with Business Partners/Franchise in a unique model in which both parties will get benefited.
In this model, Business Partners/Franchise Partner puts resources into Land, Infrastructure, Licenses and EBFC gives Project Design, Unique Business Model, Permission support, Brand Promotions with Business Operations Support.
Steps To Open Bio Fuel Plant/Pump
Step 1
Application
Apply to become a Biofuel Plant/Pump Owner, Franchisee. Applicants need to apply online via website : esarbiofuel.com or Off-line to Email all relevant details and document on Email ID info@esarbiofuel.com
Step 2
Assessment
On receiving the application, EBFC Sales Team will get in touch with the applicant to assess their eligibility. They will then scrutinize the application, supporting documents, land area and location and applicant's financial background
Step 3
Allotment
Once the application is approved, EBFC will do contact agreement with the applicants to start Biofuel Plant/Pump at applicants land. Applicant should be asked to submit required documents, Bank Guarantee, Credit Franchisee fee.
Eligibility Criteria
We are searching for Partners in our adventure to construct a feasible and upbeat future for India. Comprehend your qualification here
Ideally, franchise partner should be
Indian National above 21 years of age
Graduate with experience of managing retail store fronts / business
Clear title of land for fuel station on Highways / Peri Urban Roads / Urban
Financially stable
Entrepreneurial traits
Selection criteria
Land location, size and title
Entrepreneurial Experience
Financial History / Background and Financial Stability
Current and Future Commitments